How it works
Roguelite Multiplayer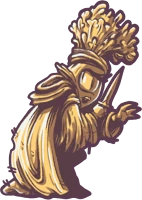 ❖ Each game is unique, thanks to automatically adjustable difficulty levels and diverse lands.
❖ Play solo or with up to 3 other players.
❖ Leverage the items gathered in previous games to gain a strategic advantage.
Play & Earn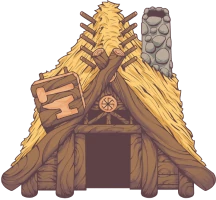 ❖ Earn from the game without investment with innovative Play & Earn mechanic!
❖ Perfectly balanced between risk and reward, the more dangerous path you choose, the greater prizes await you.
❖ Become a Landlord and create worlds full of challenges."
Landlords
❖ Unleash your imagination and craft Lands filled with monsters, traps, and dangers for others to explore.
❖ Earn rewards for each player you defeat.
❖ Upgrade and manage your Lands to become even more successful.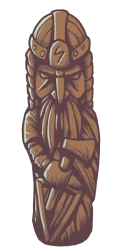 Players
❖ Travel through Slavic worlds created by Landlords.
❖ Earn by completing the entire set of levels during the thrilling journey.
❖ Decide whether you want to travel further to gain even greater rewards but risk losing everything.
Slavic mythology world
Step into a mesmerizing Slavic mythological world meticulously crafted with the expertise of myth experts and folklore scholars.

Delve into long-forgotten tales as you venture on an immersive journey to explore captivating landscapes, encounter legendary creatures, and unveil ancient secrets.

Embark on an adventure like no other, where you are the protagonist in this extraordinary fable of magic and wonders. Let the echoes of the past guide you as you forge your own path and leave an indelible mark on this enchanting realm.
Creatures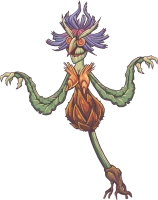 Haber
Floral demon assuming a female appearance. She is fast and unpredictable, launching surprise attacks.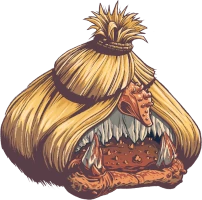 Merk
Giant monster resembling a haystack launches surprise attacks on unsuspecting travelers.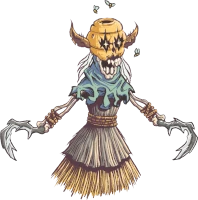 Rye Hag
Envision a cursed woman with a beehive head and donkey's ears, using her bees to immobilize, then slash her victims.
Hero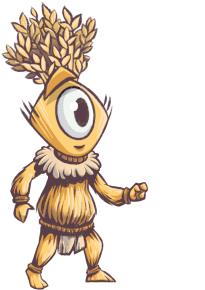 Meet the protagonist of our extraordinary adventure - Chochou, a courageous individual who met an untimely end during a fierce combat between two mighty Slavic gods. Now, in the afterlife, Chochou is driven by the motivation to improve his existence and seeks to make it better by any means possible.

Embarking on daring journeys, he explores vast and enchanting realms in search of valuable trinkets and treasures. With each discovery, Chochou gains new insights, unlocks ancient secrets, and unravels the mysteries of the afterlife.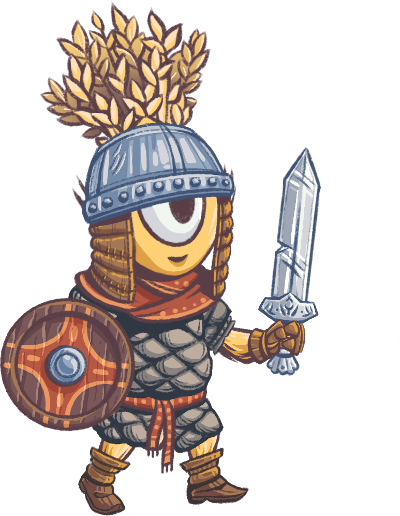 Explore Inseedious Gallery